Teen Summer Internship Program for Youth with Lived Experience
The Utah Department of Health and Human Services is offering an internship program for  teens aged 16 - 19 who  have experienced involvement with child welfare services, juvenile justice services, or disability services. 
This program involves teens in state agency programs centered on health and human services. It provides learning and growth opportunities for youth with lived experience to expand:
Individual skills development

Professional skills 

New experiences,

Mentorship

Leadership and work-related training 
This 8-week program runs  from June 20 - August 11, and  is based in Salt Lake and Utah Counties with a 5 hour orientation on June 16, 2023.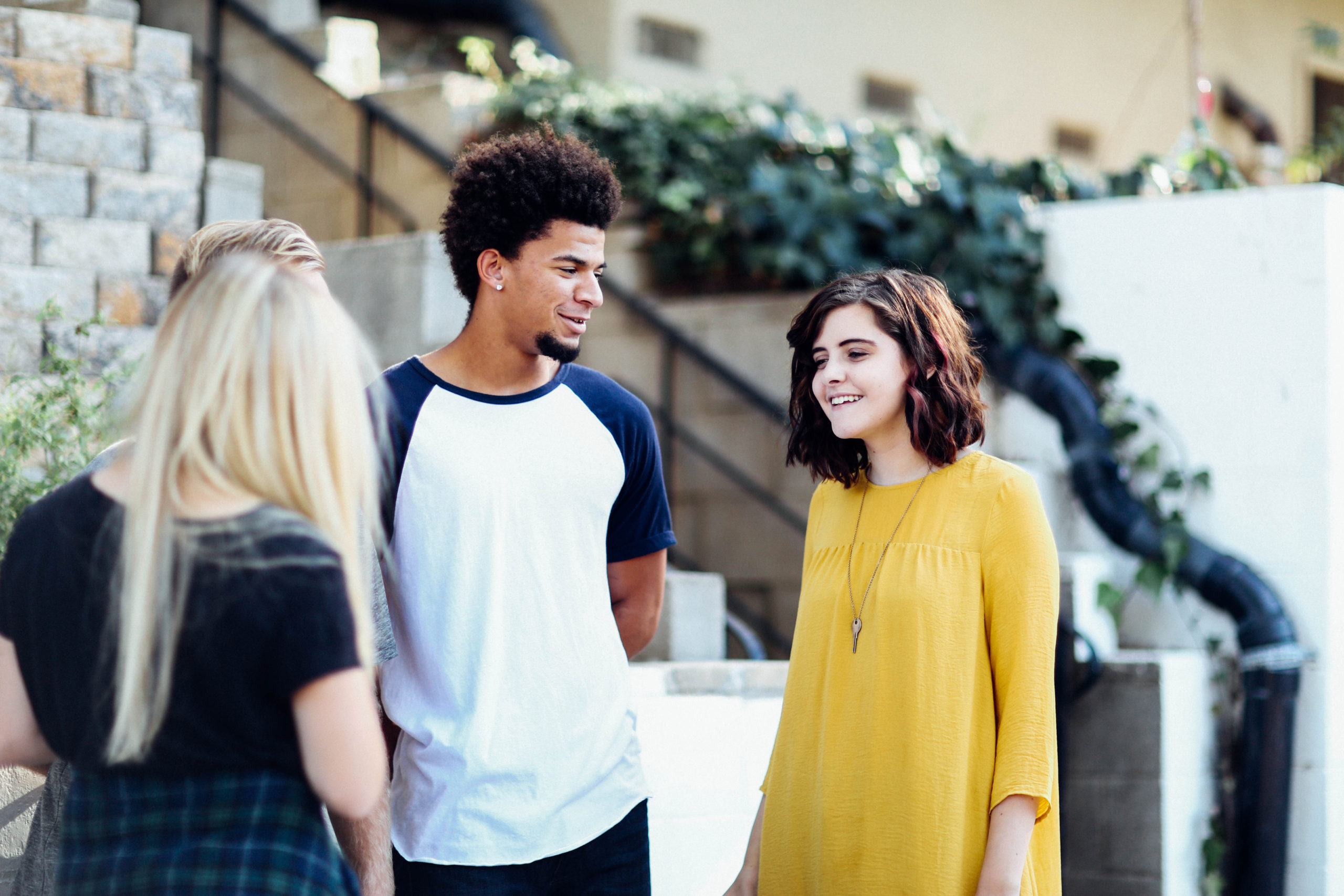 Begin the Application Process Here
About the Program
Available opportunities include public health services, mental health services, services for people with disabilities, public affairs, public administration with mentoring from senior leadership, and more!
$15/hour part time

Transportation options provided

Orientation: June 16, 2023

Flexible daytime schedules

Valid I.D. and authorization to work in the U.S. is required
The DHHS internship program develops and promotes:
An understanding of the public health and human services systems in Utah

Exploration of careers in public service

Interaction with leadership involved in decision-making processes

Leadership and skills based development opportunities

Professional mentoring relationships