Division of Health Access
The Division of Health Access works to connect Utahns with health resources they need, when they need them.
We work to increase access to doctors, dentists, and nurses in underserved areas of the state.
We work to eliminate health disparities by striving for the highest possible standard of health for all people but giving special attention to communities at the greatest risk for disparities.
---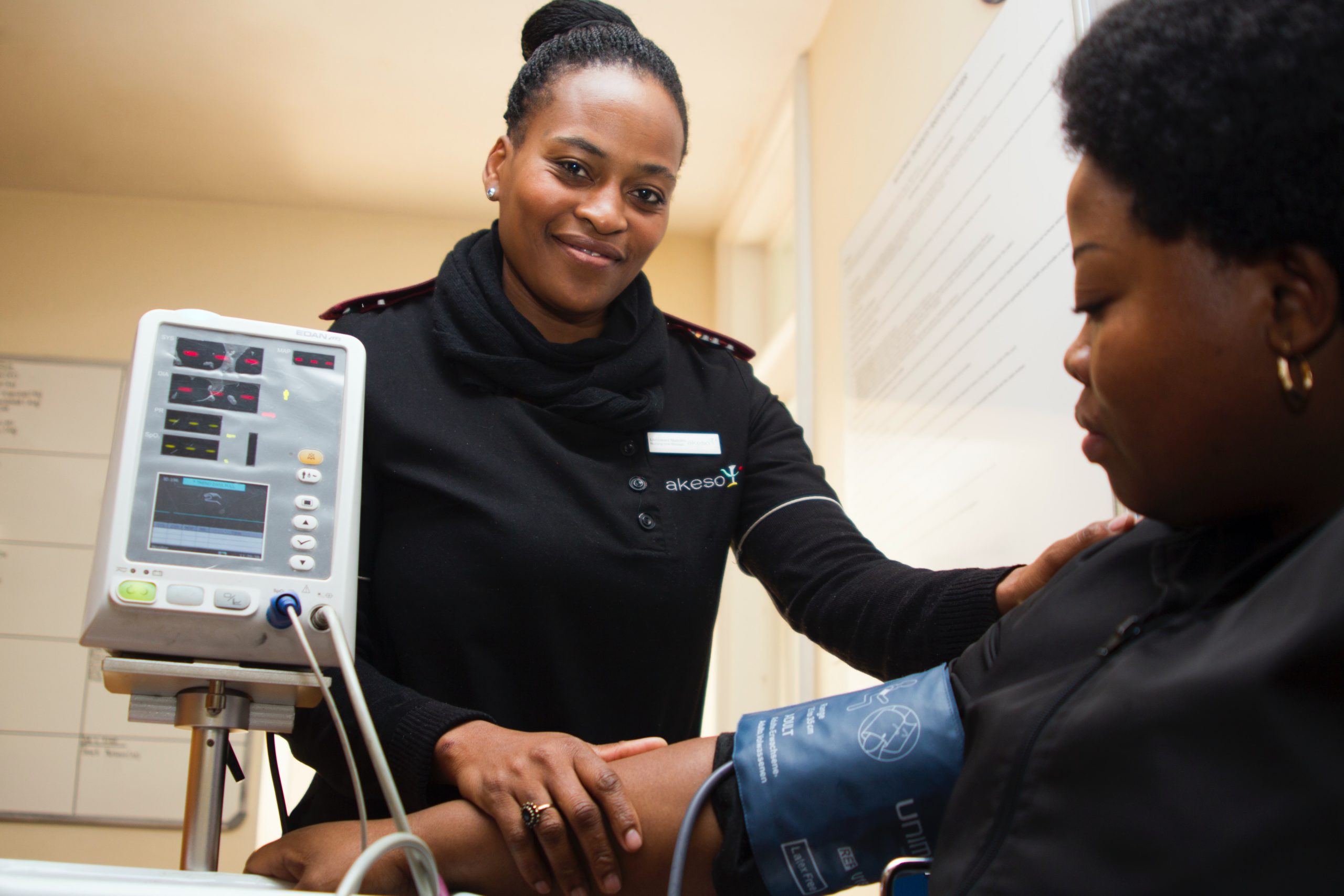 ---
---
Director: Ashley Moretz
amoretz@utah.gov