We enhance and protect organizational value by providing risk-based and objective assurance, advice and insight. Experts within the Office of Internal Audit (IA) ensure that DHHS is:
Compliant with laws, rules, regulations, and policies.
Monitored with effective internal controls.
Achieving desired results effectively and efficiently.
Adequately safeguarding assets.
Our mission is to provide independent, objective, and timely oversight across DHHS organization to assist all levels of DHHS management in promoting efficiency and effectiveness in agency programs and operations that protect the public's health.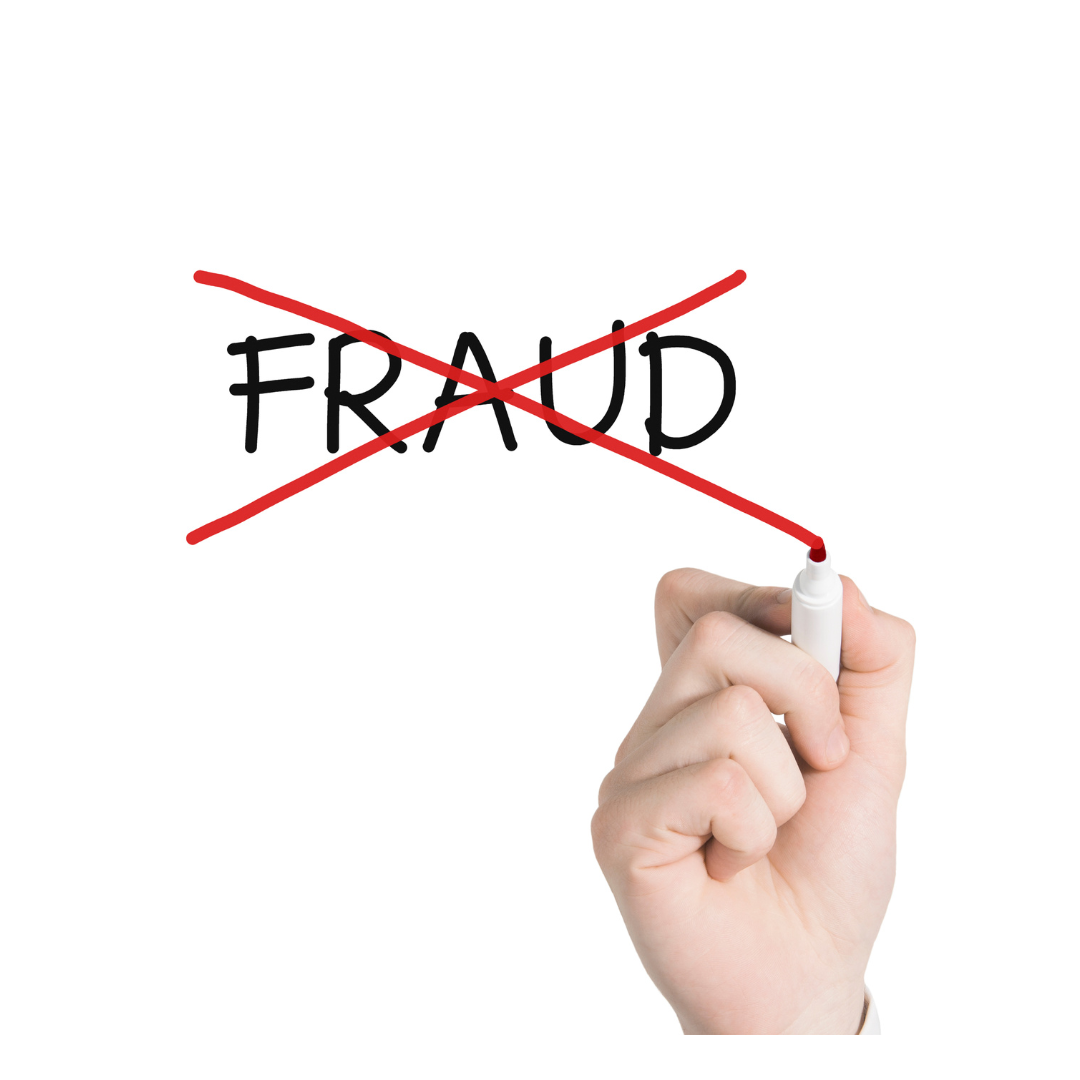 "Any illegal act characterized by deceit, concealment, or violation of trust. These acts are not dependent upon the threat of violence or physical force. Frauds are committed by parties and organizations to obtain money, property, or services to avoid payment or loss of services; or to secure personal or business advantage."
Reporting Fraud
Department of Health and Human Services employees, our providers, clients and others have a duty to report instances of suspected fraud or illegal business practices to IA so that we may investigate.
If you become aware of issues of potential fraud, illegal practices or related misconduct please call 801-538-9895 to speak directly with the IA Audit Director or email us at dhhsaudit@utah.gov.
Independence
To help ensure independence and objectivity, Internal Audit reports to the DHHS Executive Director. The Executive Director appoints the Director of Internal Audit, who controls and supervises the Office of Internal Audit. The Executive Director, with input from executive leadership, defines the internal audit activity's responsibilities.