Social Determinants of Health
Everyone deserves the opportunity to live a full and healthy life. Social determinants of health (SDOH) are the community conditions and neighborhood environments in which we are born, grow, live, work, and age. These are sometimes referred to as upstream factors. SDOH have a major impact on people's health, well-being, and quality of life. 
Community conditions that support the health and wellbeing of residents include:
Available employment and an adequate tax base that can support high-quality schools.

Affordable and safe housing where residents are not exposed to overcrowding, allergens, or other hazards.

Healthy food options that supports the nutrition needs of community members.

Safe walking and biking, parks, and trails that support physical activity.

Adequate public transportation to help ensure that residents can access healthcare, jobs, child care, and social services.

Social cohesion and connections with neighbors that improve wellbeing.
Simply promoting healthy choices isn't enough. Public health agencies and their partners need to take action to improve the conditions in people's environments. 
How OHPP addresses SDOH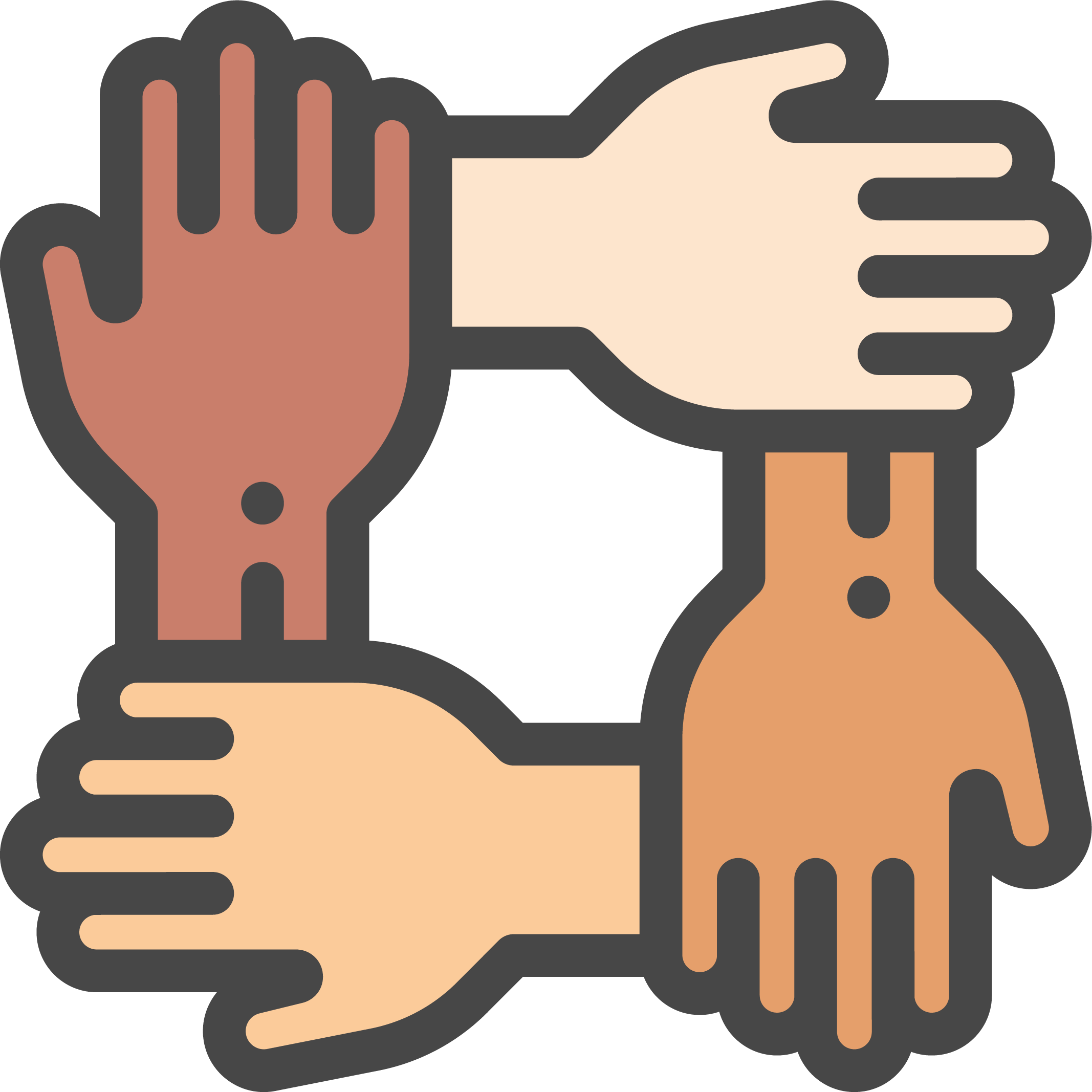 Taking an equity approach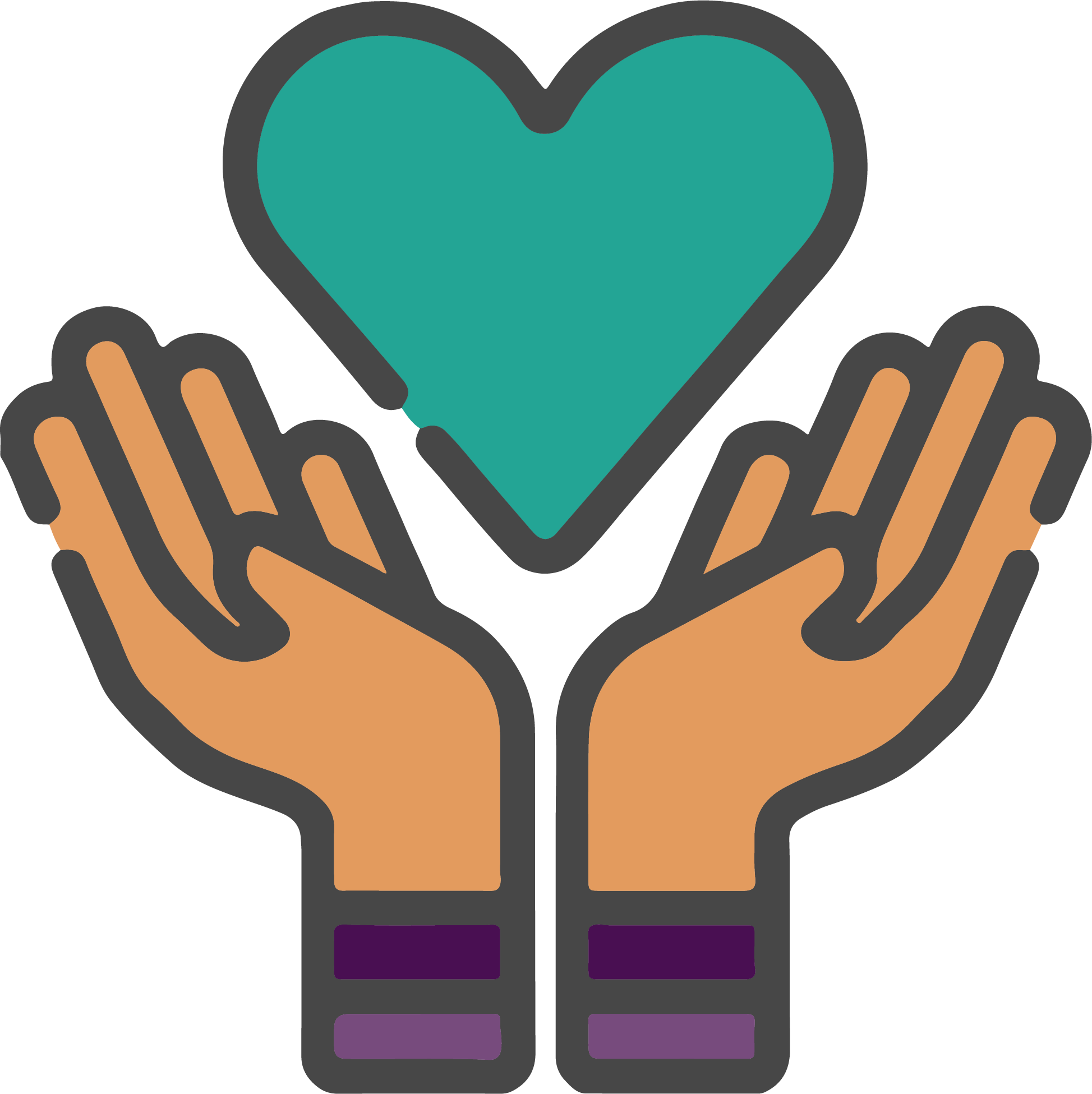 How SDOH connect to health outcomes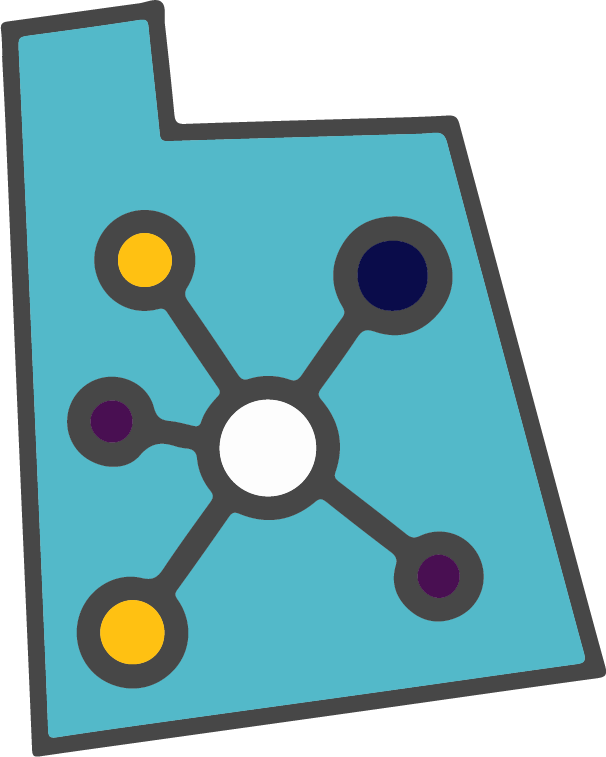 Additional SDOH resources
Successfully addressing SDOH requires cross sector collaboration. This includes bringing together resources to work together on shared goals with shared outcomes. OHPP works with a variety of stakeholders including local health departments, healthcare systems, community based organizations, schools, worksites, and others.
Taking an equity approach
OHPP is committed to ensuring that all Utahns have fair and equitable opportunities to live safe and healthy lives. Data consistently show racial disparities across numerous health outcomes and disproportionate disease risk among people of color. Many of these outcomes are caused by systematic marginalization and social inequities. OHPP is committed to advocating for, supporting, and serving all individuals and communities in Utah.
In 2021, OHPP pledged to advance racial equity in our programs by committing to the National Association of Chronic Disease Director's President's Challenge. As a result, we have engaged in various efforts to increase staff knowledge about racial equity and its connection to health outcomes, examine racial inequities through a social determinants of health lens, and assess policies and procedures using a racial equity framework. We have also established the OHPP Health Equity Council.
As an Office, we believe:
Dismantling racism is a public health imperative. Structural racism impacts health, education, employment, and economic opportunities. Meaningful change requires addressing racial and social inequities.

Many poor health outcomes are a direct result of historical and current policy decisions.

We must prioritize ending systemic barriers and advancing policies and programs that create equitable opportunity for health and well-being.

Public health institutions have a key role to play in dismantling systems of oppression.

Public health has a responsibility to create conditions that allow all members of our communities to make healthy choices.

All Utahns are negatively impacted by inequitable policies.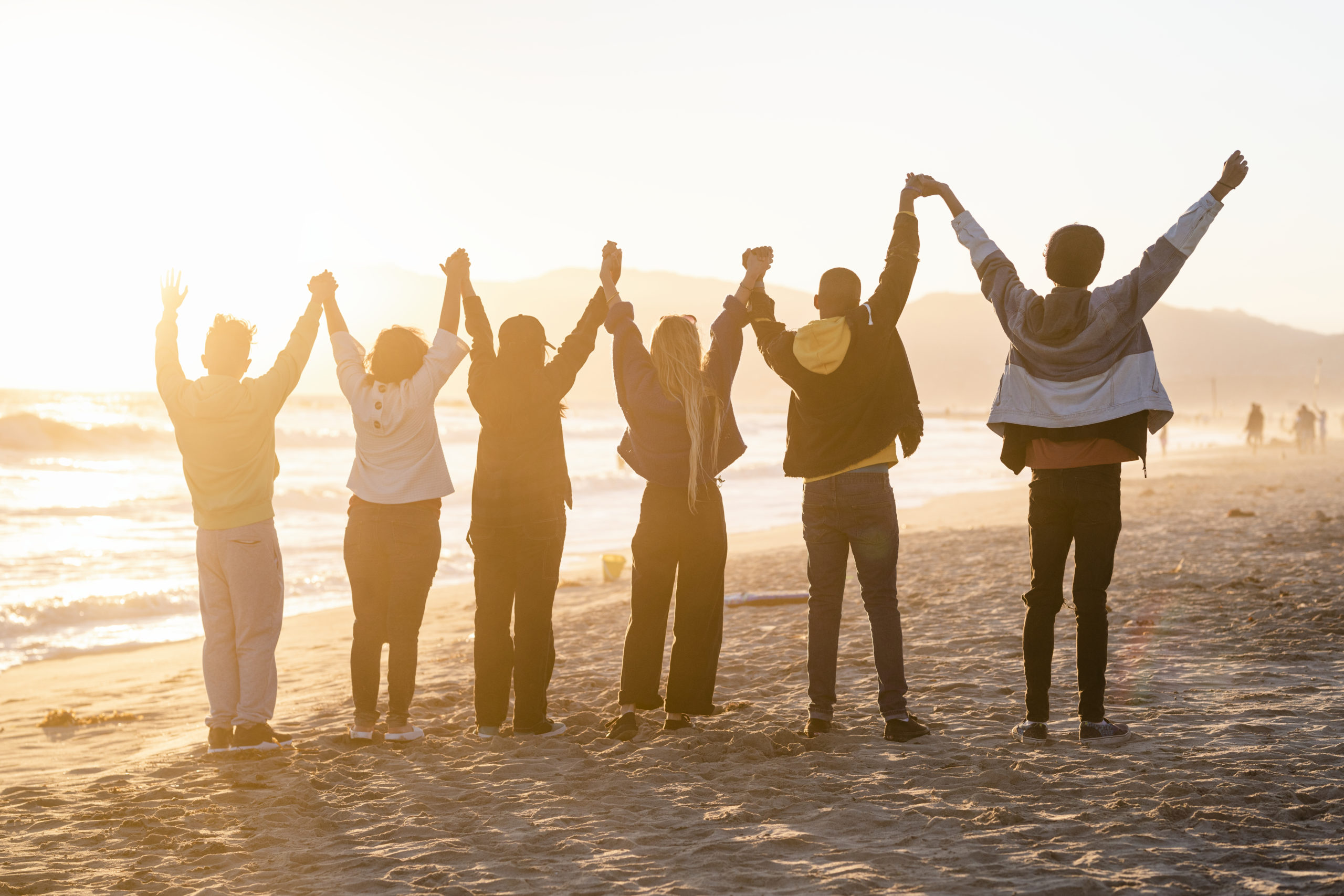 How SDOH connect to health outcomes
SDOH are the community conditions and neighborhood environments in which we are born, grow, live, work, and age. These factors have been shown to have a greater influence on health than genetic factors or access to healthcare services.  See how the different SDOH domains connect to health outcomes.