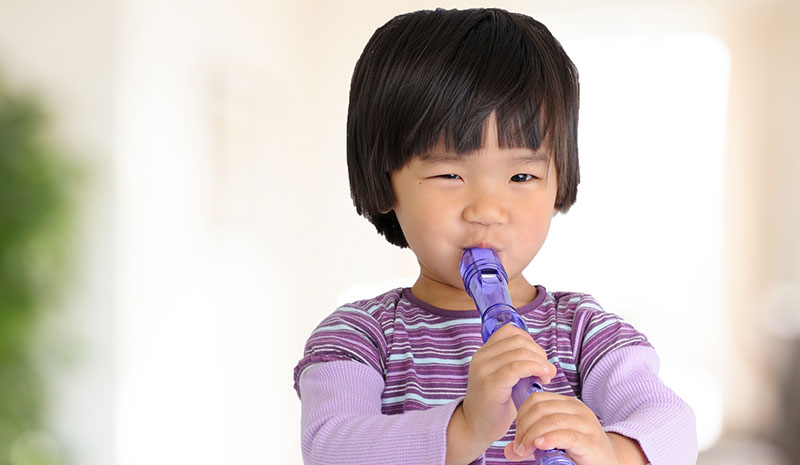 Keep your kids healthy with a well-child check.
Child's Age
Your body doesn't always give alerts to health problems, so get screened.
It's important to get a wellness checkup every year because many health conditions don't cause symptoms until they're serious. Most serious health conditions and diseases can be prevented or are easier to treat if you catch them early.
Click on your age to find out which health screenings and immunizations you need right now—or need to catch up on.
Your Age
Caregivers: what's your reason to stay updated?
Your Loved One's Age
Educational resources
Help others stay as healthy as possible by encouraging them to stay current on their health checks. Share the messages below with those you care about.