How to use the Utah Healthy Places Index
Whether you are new to the Utah Healthy Places Index (HPI) or a returning user wanting to utilize the platform's advanced features, this is the place to start.
The Utah HPI is an easy-to-use, free policy and data platform designed for everyone, from service providers who need to find a quick data point for their grant application to researchers who want to understand how community conditions are related to health outcomes in their area of study.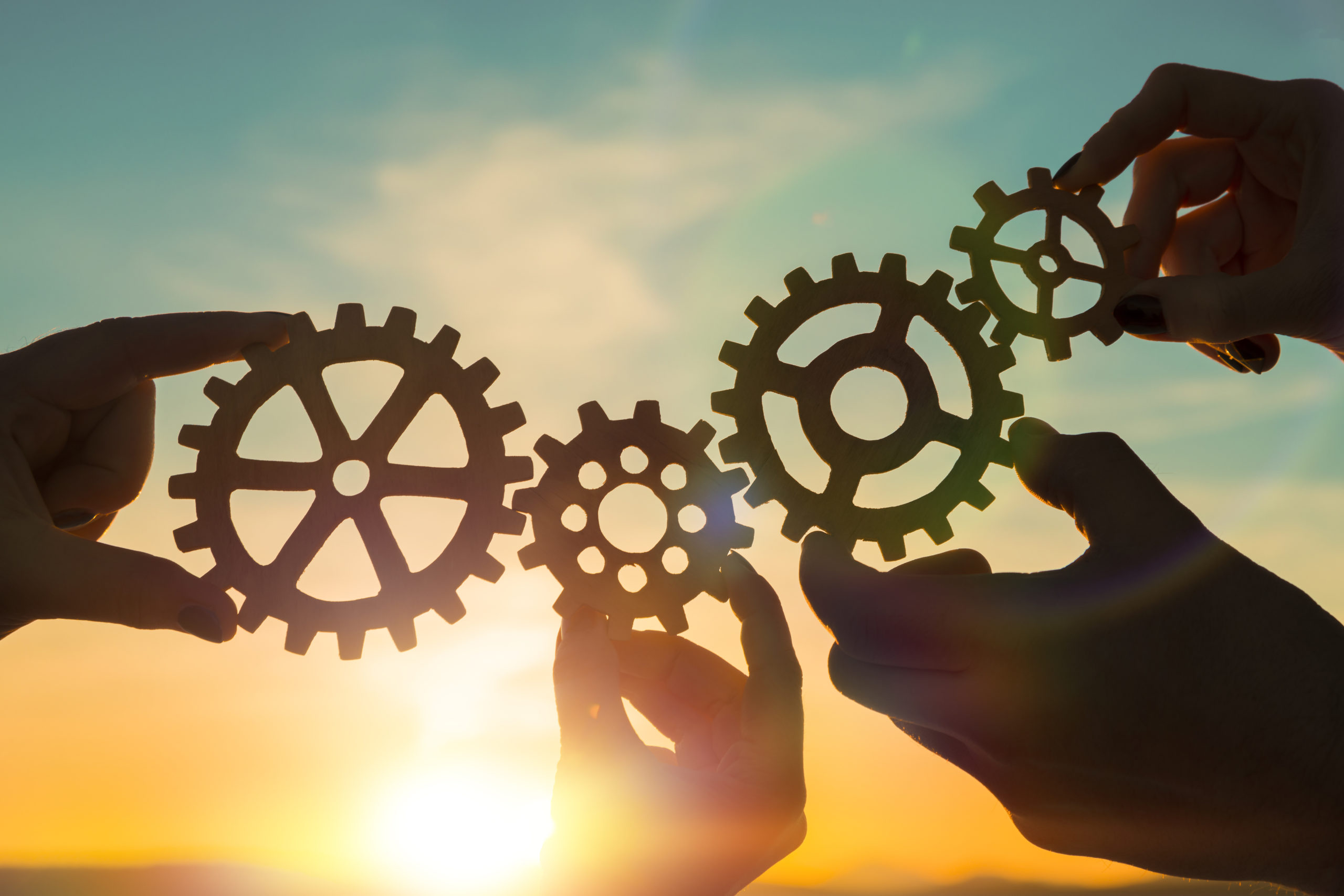 Wondering how to navigate the index? Find helpful training videos, tip sheets, or explore the California Healthy Places Index Knowledge Vault.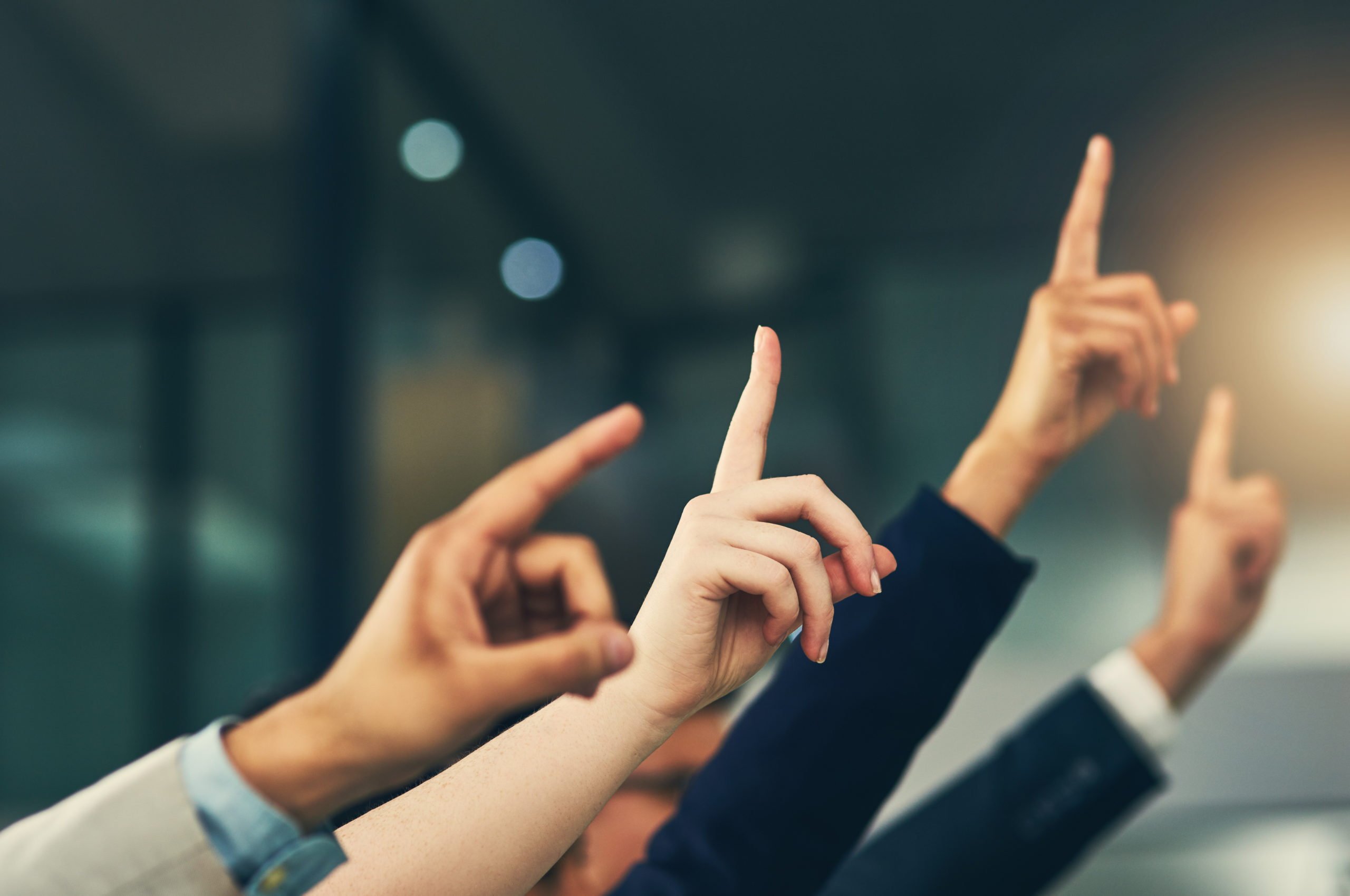 Frequently asked questions